NANAPAN AGRI-INDUSTRIAL COMPANY LIMITED
AGRI-INDUSTRIAL
BUSSINESS OVERVIEW
Nanapan Agri-Industrial Co., Ltd. is a wholesale exporter of agricultural products to various countries worldwide. We offer more than 30 different kinds of agricultural products covering almost all categories to satisfy every consumer. Our main products are beans, corn, rice and other grains.
The company has a comprehensive range of products not only for human consumption but also for animal feed through state of the art production technology in order to obtain best quality products.
OUR SERVICE
Nanapan Agri-Industrial Co., Ltd. has more than 30 kinds of products, both for consumption and as animal feed. The company is able to produce agricultural products according to customer requirements (Original Equipment Manufacturer: OEM) in order to satisfy variety of customer needs.
PRODUCTS
Our quality product covering more than 30 categories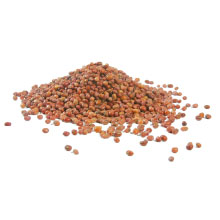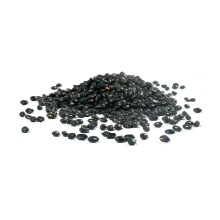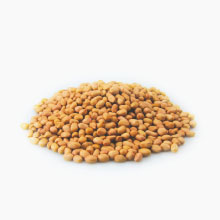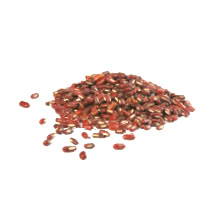 Hulled Sesame Seed & Black Sesame Seed
CLIENT REFERENCE
Nanapan Agri-Industrial Co., Ltd. has gained trusts from tremendous customers with the confident in our products. we also export our premium quality products to many countries in Asia, Middle East and the United States of Americas.
COMPANY ADDRESS
Nanapan Agri-Industrial Co., Ltd.
1150-1158 Songwad Road, Chakkrawat, Samphanthawong, Bangkok 10100 Thailand
Tel: +66 2221 8116-20  Fax: +66 2224 4036