WE ARE NANAPAN
QUALITY PRODUCT
Nanapan Group Co., Ltd. can supply a wide range of raw materials from quality sources and also provide selected high-quality raw materials from both domestic and international, the company's products have classified into two types:
Hulled Sesame Seed & Black Sesame Seed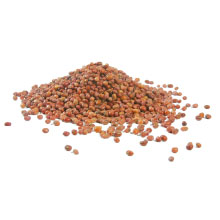 PRODUCTS FOR PROCESSING ANIMAL FEED
From past till present, it has been more than 50 years that we has been operating agriculture business in Thailand. This shows strong proof towards our strong commitment and dedication to produce and develop only the best quality products for our customers throughout the world. We will put our future effort to continue to be a leading importer and exporter of major agricultural items in Thailand and remain relentless towards business development together with social and environmental responsibility for future growth.